Home
Main content starts here, tab to start navigating
Slide 1 of 5
Slide 2 of 5
Slide 3 of 5
Slide 4 of 5
Slide 5 of 5
Scranton's Favorite Noodle Shop
We have recently updated our hours of operation and are currently open for indoor dining and takeout.
You can order online or call us at 570-800-1900 to place orders. You can also call 20-30 minutes prior to your arrival time for available tables. Otherwise we do not take reservations.
We can assure you that we are taking every precaution to ensure the safety of our patrons as well as our staff. This is why we ask that all guests wear a mask upon entry and anytime you are not eating or drinking at your table.
If all tables are occupied, we ask that you wait in your vehicle, as to adhere to proper social distancing.
If you have been exposed to COVID-19 or are feeling ill, please do not expose our staff or other patrons.
You can also order local delivery via Grubhub.
We appreciate your support!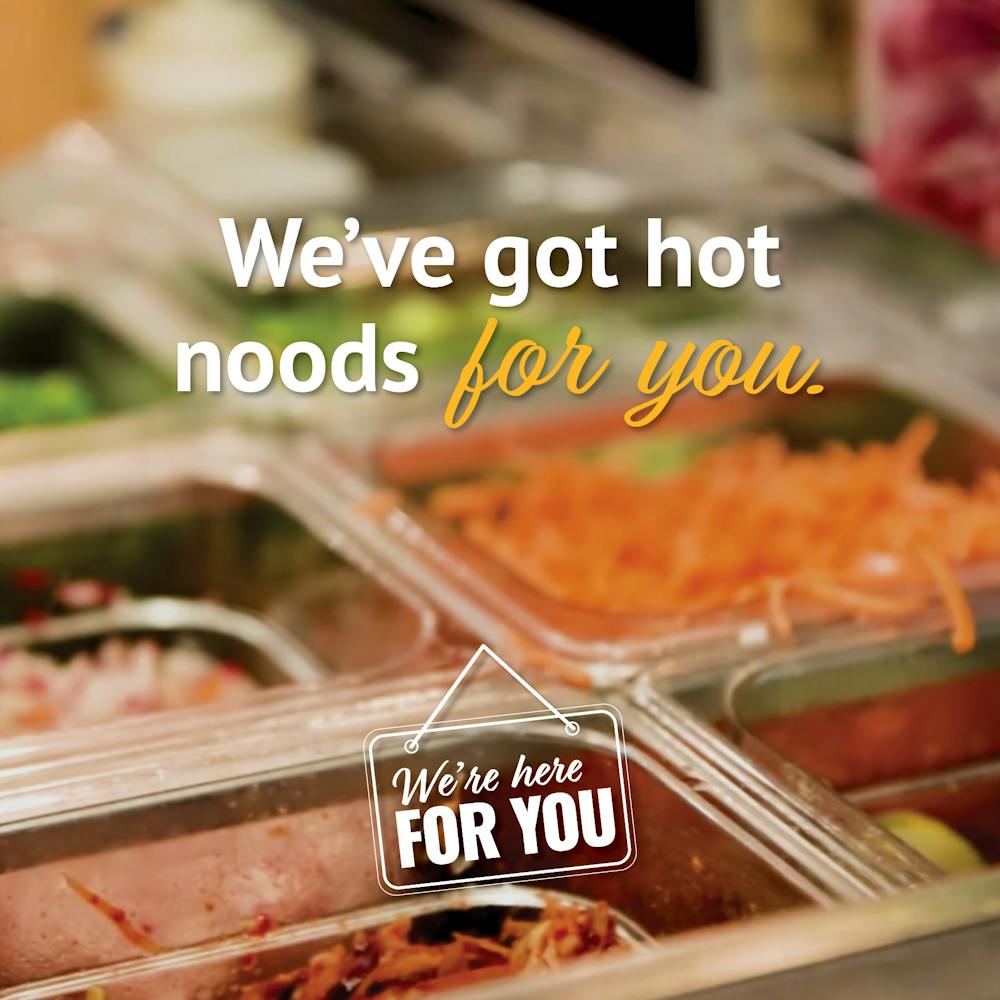 We can't thank you all enough for your support these past few months. If you would like to support us in another way, we also offer Digital Gift Cards. Plan a future meal with us, or treat a special someone.
Stay safe and healthy! We hope to see you again soon!
Also, be sure to check out catering options with us or our sister company, Peculiar Culinary